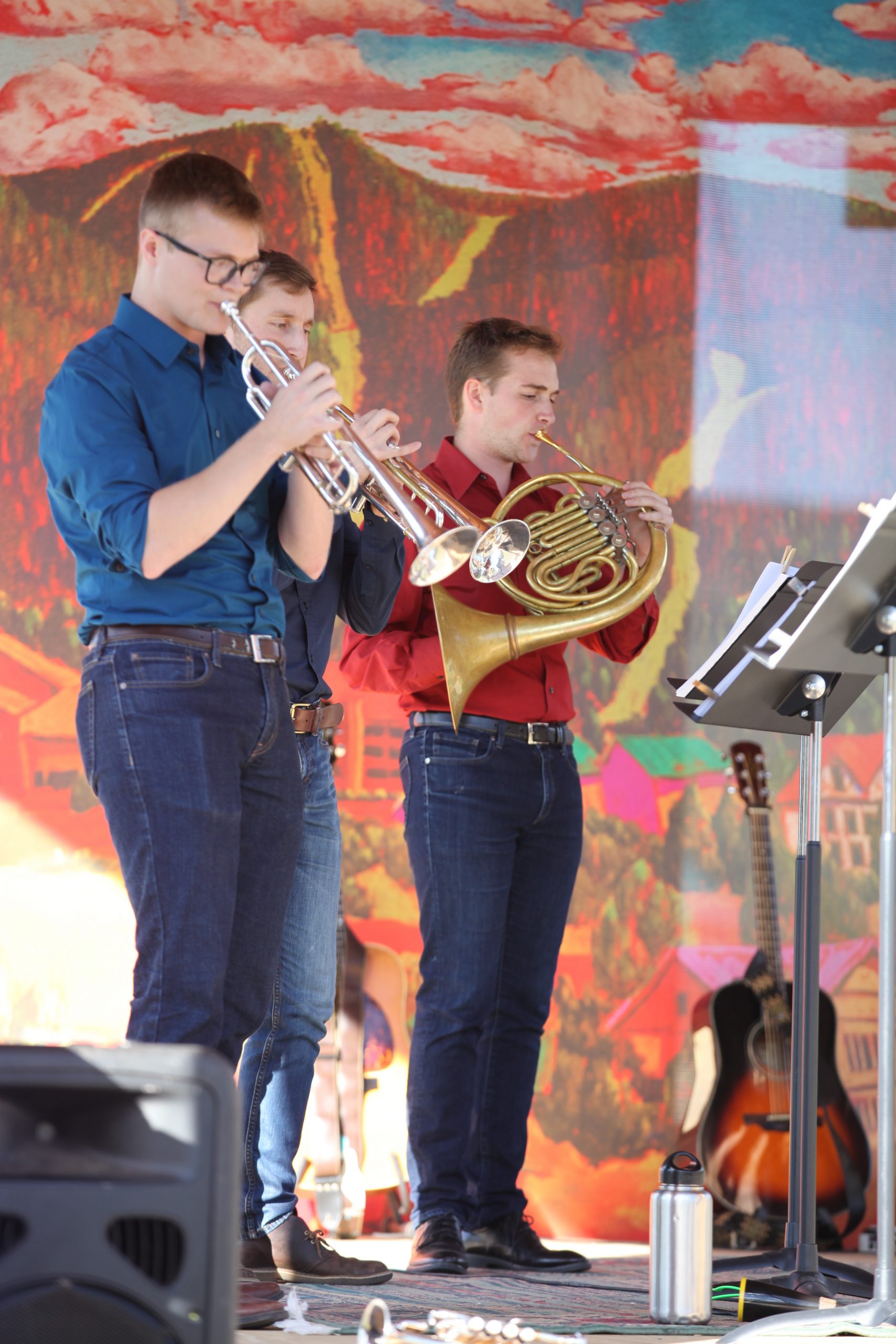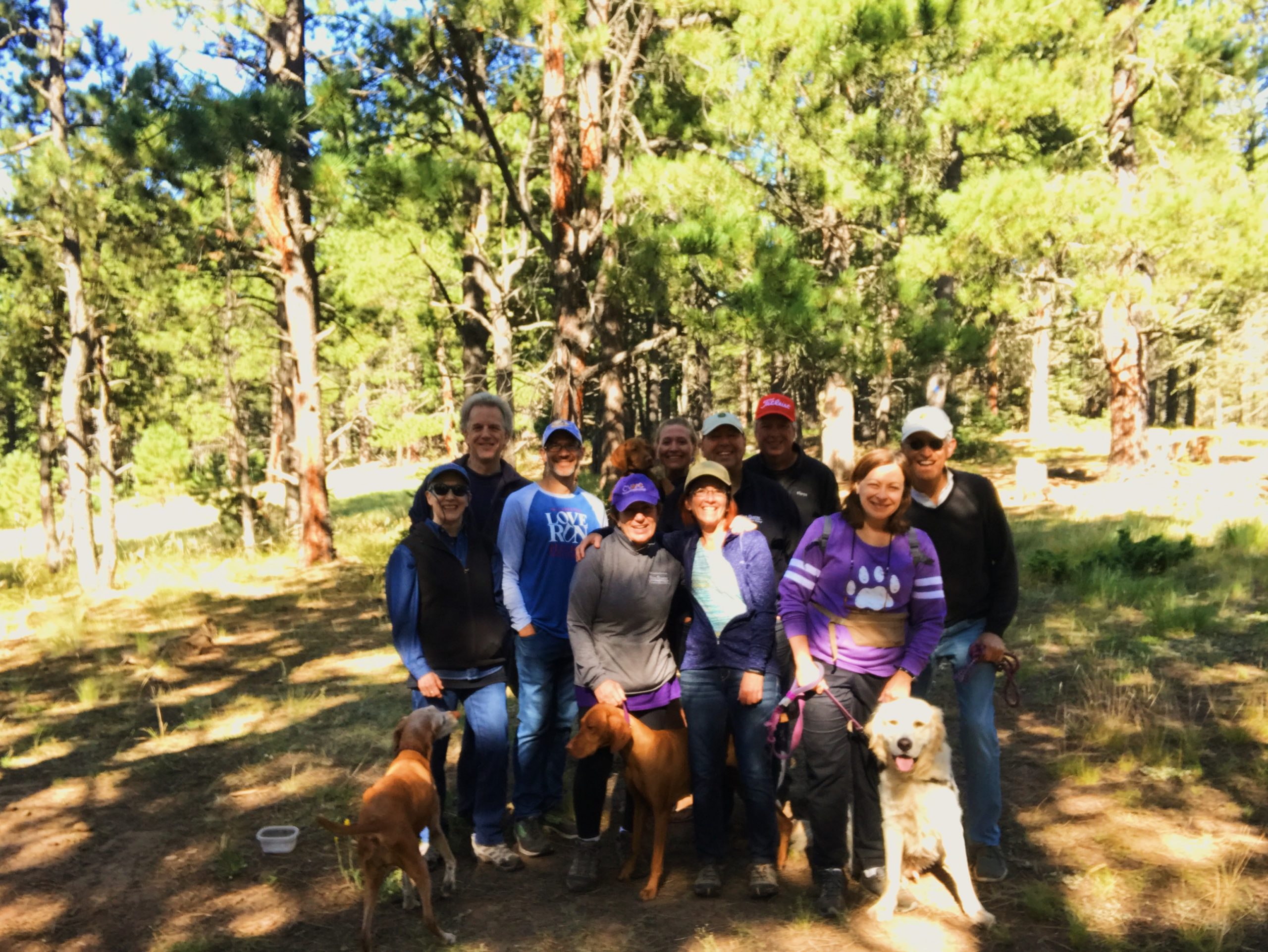 Watch this section for ways you can spend time with the musicians and friends of Music from Angel Fire!
Music from Angel Fire Dogwalks (free)
Join Artistic Directors Tara Helen O'Connor, Daniel Phillips, and their canines, along with a cadre of festival musicians on a once-weekly casual morning walk.  (The dogs have short legs, so this is not a strenuous activity).
Meet the Musicians ($200)
Tea Time with Tara and Danny
Come to tea with Artistic Directors Tara Helen O'Connor and Daniel Phillips.  Get to know them as you discover their ideas for this season and next.  Insightful and tasty!
If you would like to meet and spend an hour or so with any of the musicians who make Music from Angel Fire special, please write development@musicfromangelfire.org to schedule a time.  If you know a student musician (K-12), inspire them with an opportunity to participate.  Music from Angel Fire can make Meet the Musicians age appropriate.  These experiences might include:
Vino with Violinists
Cheese with Cellists
Beer with Bassist
Pizza with a Pianist
If you are interested in meeting a musician, please send an email to development@musicfromangelfire.org or call 575-377-3233.