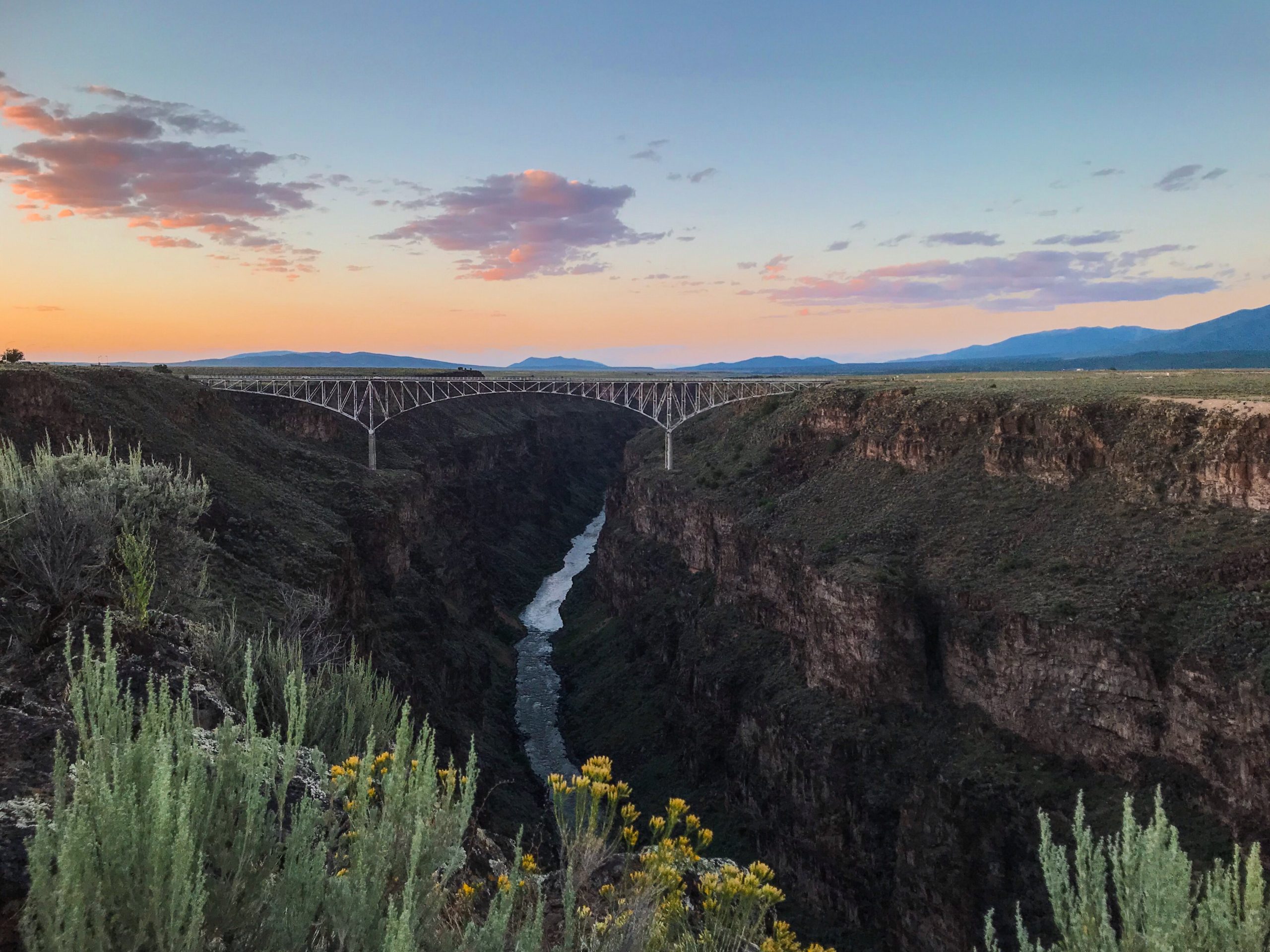 Music from Angel Fire is delighted to invite you to the 2022 festival, August 18 to September 3. Come for the music and discover the beauty of northern New Mexico.  The festival is centered in Angel Fire, but concerts are presented in Angel Fire, Taos, Raton, and Las Vegas.  You may want to plan your festival and your stay in any of these communities:
Angel Fire
Visitors and Convention Bureau
Taos
Virtual Taos
Raton
Visit Raton
Las Vegas
Visit Las Vegas
You may also want to explore other communities in northern New Mexico.