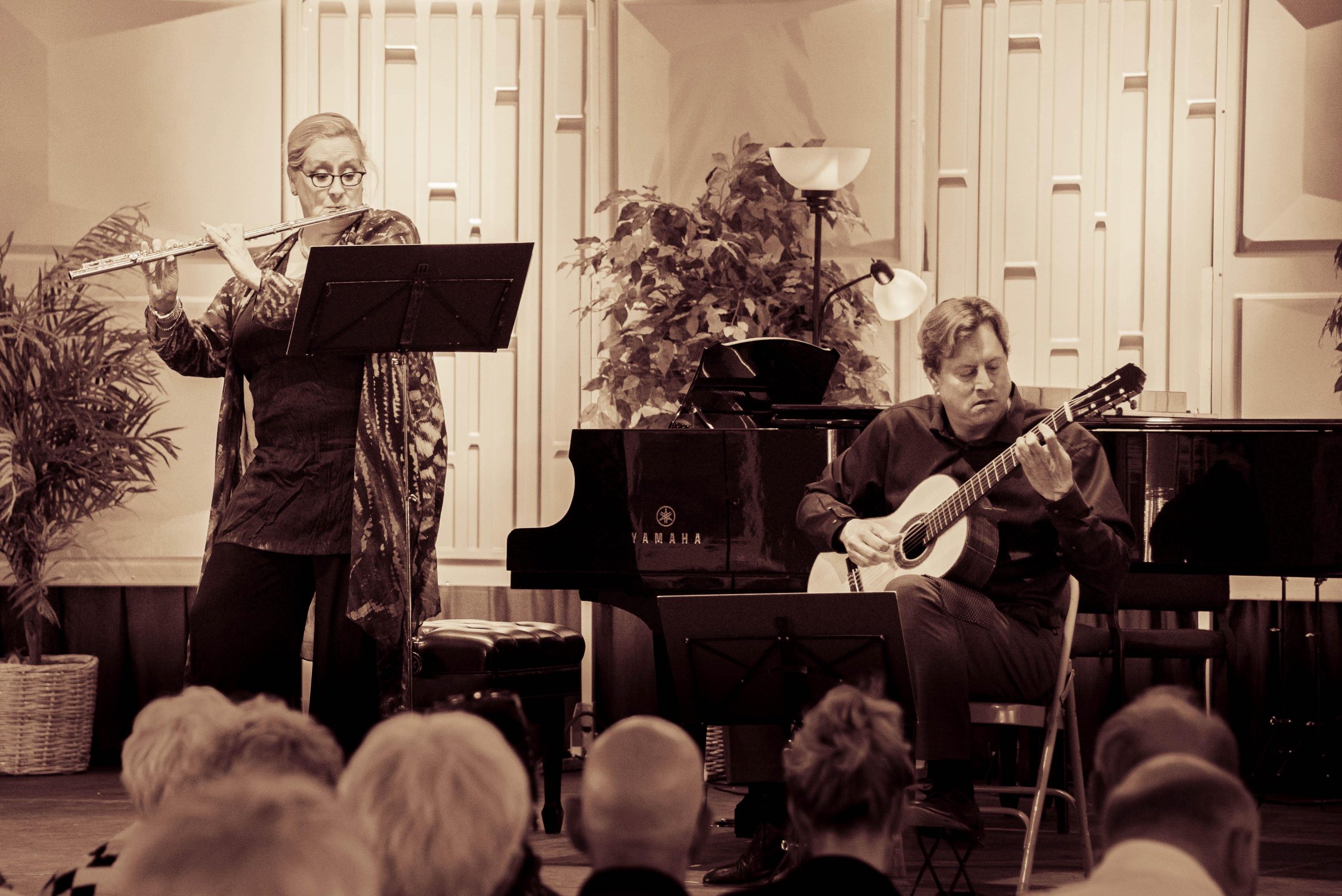 For almost four decades, Music from Angel Fire has celebrated chamber music in the mountains of northern New Mexico.  Each year concerts are presented for the diverse audiences of the community, from seasonal visitors to those who call Angel Fire their home all year.  Explore the concerts and come join the magic that takes place each August.
Although the August 2020 festival was canceled because of COVID-19, everything is a go for August 20-September 4, 2021! Music from Angel Fire will, of course, follow recommendations from the New Mexico Department of Health, but the musicians are making their plans (and practicing their music) for this year's festival.   Watch the website for information being added each week.
Music from Angel Fire mailed its ticket brochure in April. If you did not receive one, please send a request for your copy to development@musicfromangelfire.org. Remember to include your name and postal address with the request.
2021 Concerts
2021 Musicians
Composer-in-Residence
Visual Artist
Plan Your Visit