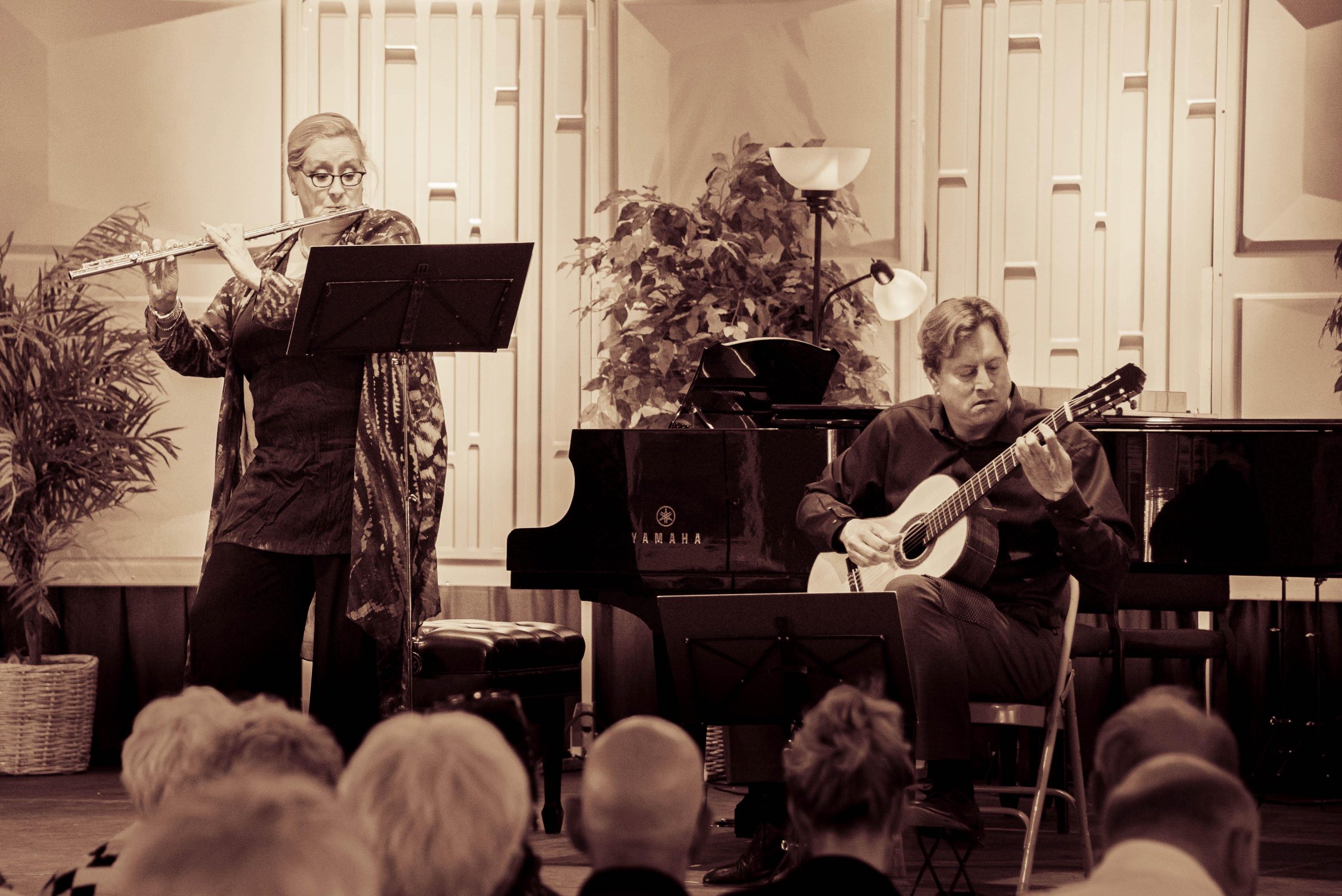 In 2022, Music from Angel Fire will once again celebrate chamber music and Romance of the Silver Screen.  Mark your calendar for the 38th Season:
August 18, 2022 to September 3, 2022
Watch this space for the program and the many exciting parts that make Music from Angel Fire such a wonderful experience for audiences and musicians.
2022 Concerts
2022 Musicians
Composer-in-Residence
Visual Artist
Plan Your Visit
It was brilliant and fun.  Many who attended the concerts described the 37th Season in 2021 as "the best ever."  If you would like to look back, here's what Music from Angel Fire presented last season.