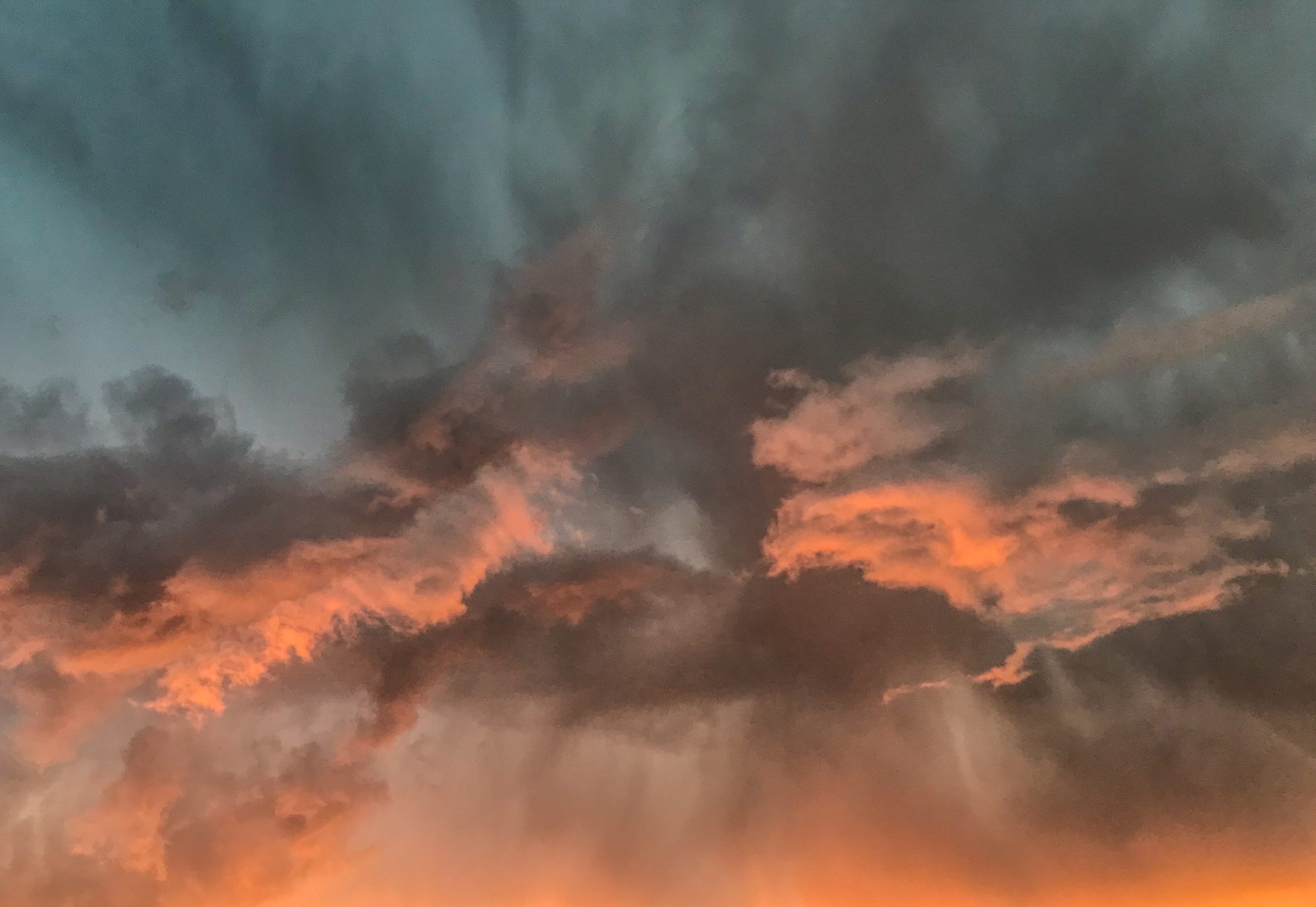 The Music from Angel Fire Board is a community of devoted individuals from across the southwest who have shared passion for chamber music, education, and great music making in the Land of Enchantment. Music from Angel Fire is made possible by their vision, continued support, generosity, and dedication to the arts.
Board of Directors
Whitney Balizan
Tim Carroll
Deb Cristy
Amand Guidry
Laurie Hunt
Robert Hurt
Lee Stuart

Artistic Advisory Board
Chick Corea (in memoriam, February 9, 2021)
Jennifer Higdon
Mark O'Connor
Board Presidents
Music from Angel Fire is the result of many individuals whose vision and leadership has built and sustained the organization through the years.  This includes:
Lillian Aldridge, 2022-2023
James Brown, 2019-2022
Judy Hass, 2017-2018
Gloria Fishman, 2014-2016
Dennis Edwards, 2012-2013
Judy Lambert, 2009-2011
Becky Jones, 2004-2008
Bonnie Brashear, 1999-2003
Rebecca Carón, 1996-1998
Louis B. Jones, 1993-1995
Lillian J. Sindel, 1991-1993
Shirley Douglas, 1989-1990
Lillian J. Sindel, 1987-1988,
"Sam" Tietze, 1985-1986
Harold Geller, 1984
Thank you!
To the dozens and dozens of past members of the Board of Directors, to volunteers, and to the friends who provided vision, hard work, and support to create Music from Angel Fire, many thanks to each of you.  Along with all the musicians through the years, thank you for playing your part in bringing this treasure to life.