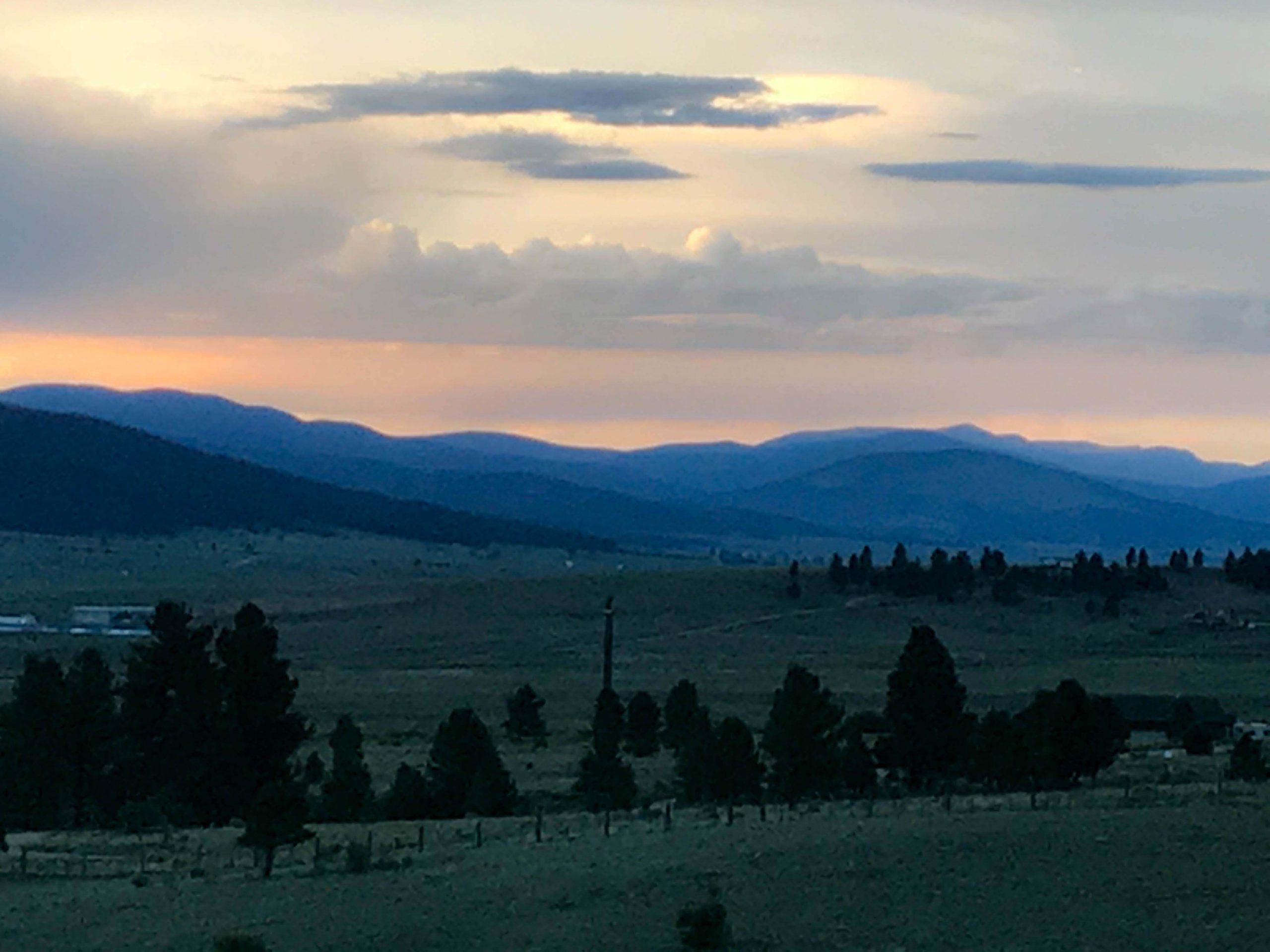 Accessibility Policy      Non-discrimination Policy
Music from Angel Fire is committed to protecting the privacy of its virtual visitors, donors, and patrons. This policy statement discloses the information gathering and dissemination practices for www.musicfromangelfire.org.
Security
You may visit the Music from Angel Fire site anonymously at any time  If you wish to place an order, purchase products, or respond to a survey via email you will need to provide your name, mailing address, phone number, email address, and credit card info if applicable.   Music from Angel Fire will also collect basic information from you when you register on the site.  This site has security measures in place. Music from Angel Fire makes every effort to ensure the security of this network and systems including not storing your credit card information.
Contact Information
Music from Angel Fire collects your name and email address to fulfill your ticketing or merchandise order, and to contact you for additional information, if necessary. Music from Angel Fire collects mailing and email address information to inform you about upcoming events of the organization. Your information will never be sold to commercial businesses. Occasionally, Music from Angel Fire may trade your mailing address with other arts and non-profit organizations.  Your email address will not be traded or sold.
Opt-Out Policy
If you would like to stop receiving updates and information from Music from Angel Fire, you may opt out by sending email to info@musicfromangelfire.org, by calling 575.377.3233.  When you contact Music from Angel Fire, please say if you do not wish to receive mail, phone calls, e-mails, or have your mailing information traded to other arts or non-profit organizations.
External Links
This site contains links to other sites. Music from Angel Fire is not responsible for the privacy practices or the content of such websites.
Copyright
The contents of this site including all images, text, video, and audio are for personal, educational, and noncommercial use only. No part of this site may be reproduced in any form without written consent from Music from Angel Fire. If you have questions about this privacy policy or your experience with this website, please send email to info@musicfromangelfire.org, or write:
Music from Angel Fire
PO Box 502
Angel Fire, NM   87710
Contact
For more information, please contact Music from Angel Fire.
Via email:  info@musicfromangelfire.org
Via telephone:  575-377-3233
Via mail:  Music from Angel Fire
                   PO Box 502
                   Angel Fire, NM   87710