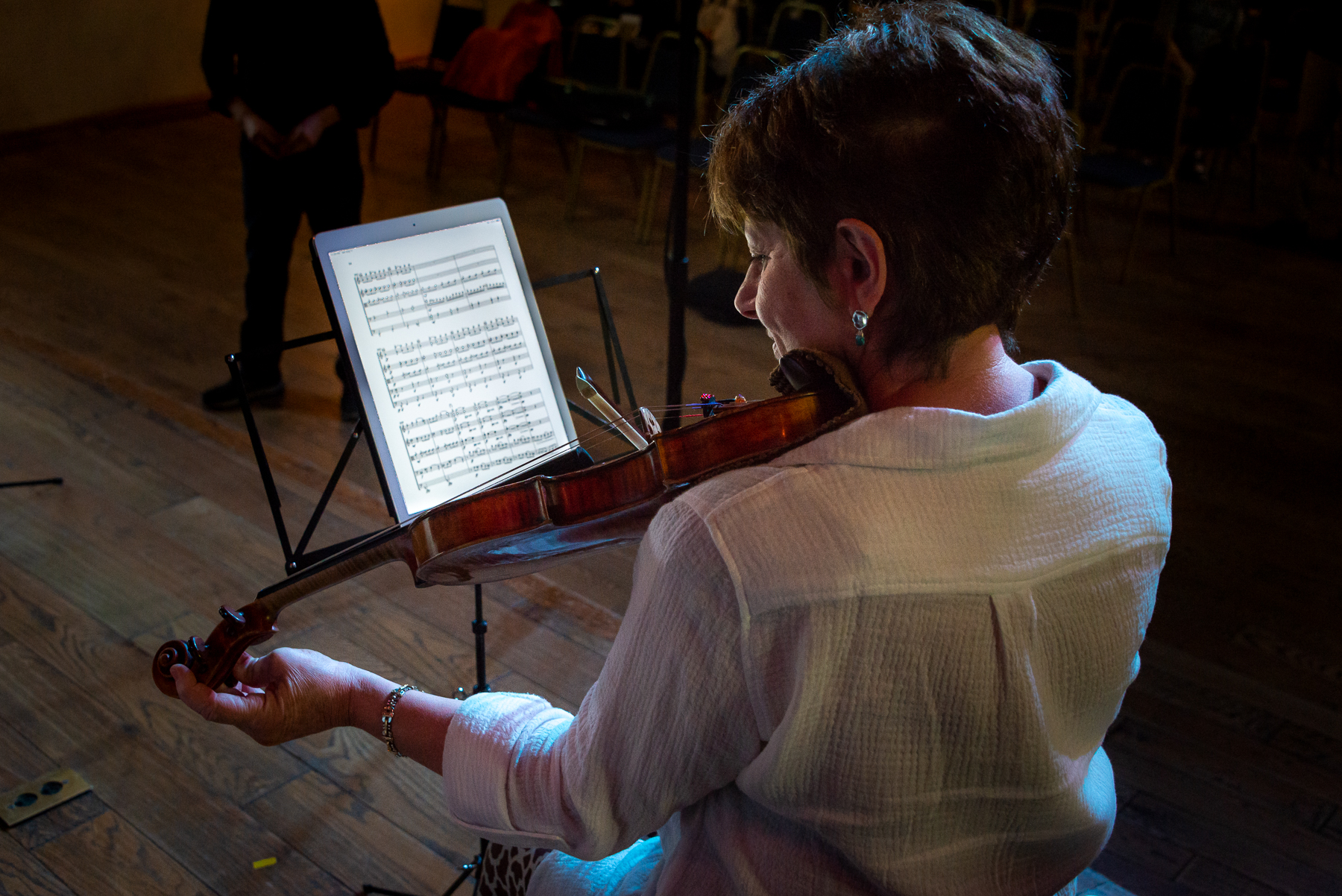 Music from Angel Fire was founded in 1983 by a group of chamber music-loving friends and families in Angel Fire and Taos who were inspired to bring chamber music to the region on an annual basis.  In 1984, Ida Kavafian was invited to serve as Artistic Director, a position she maintained through September 2019.  Under Kavafian's tenure, Music from Angel Fire has won a place on the national stage with its Composer-in-Residence Program (1988), Young Composer-in Residence (2005), Music in Schools (2000), and a visual artists program that brings the places and spaces of New Mexico to the annual festival.
In 2020, the Board of Music from Angel Fire selected flutist Tara Helen O'Connor and violinist Daniel Phillips as the new Artistic Directors to lead Music from Angel Fire.  Both artists have been members of the Music from Angel community for more than two decades.  Their plans for the future include the best from the past and a new vision for the years to come.
In 2020, Music from Angel Fire canceled the annual August festival to ensure its audiences, friends, musicians and staff, and the communities in northern New Mexico that usually welcome performances are safe. Despite the COVID-19 pandemic, planning for 2021 is underway and Music from Angel Fire looks forward to seeing you then!